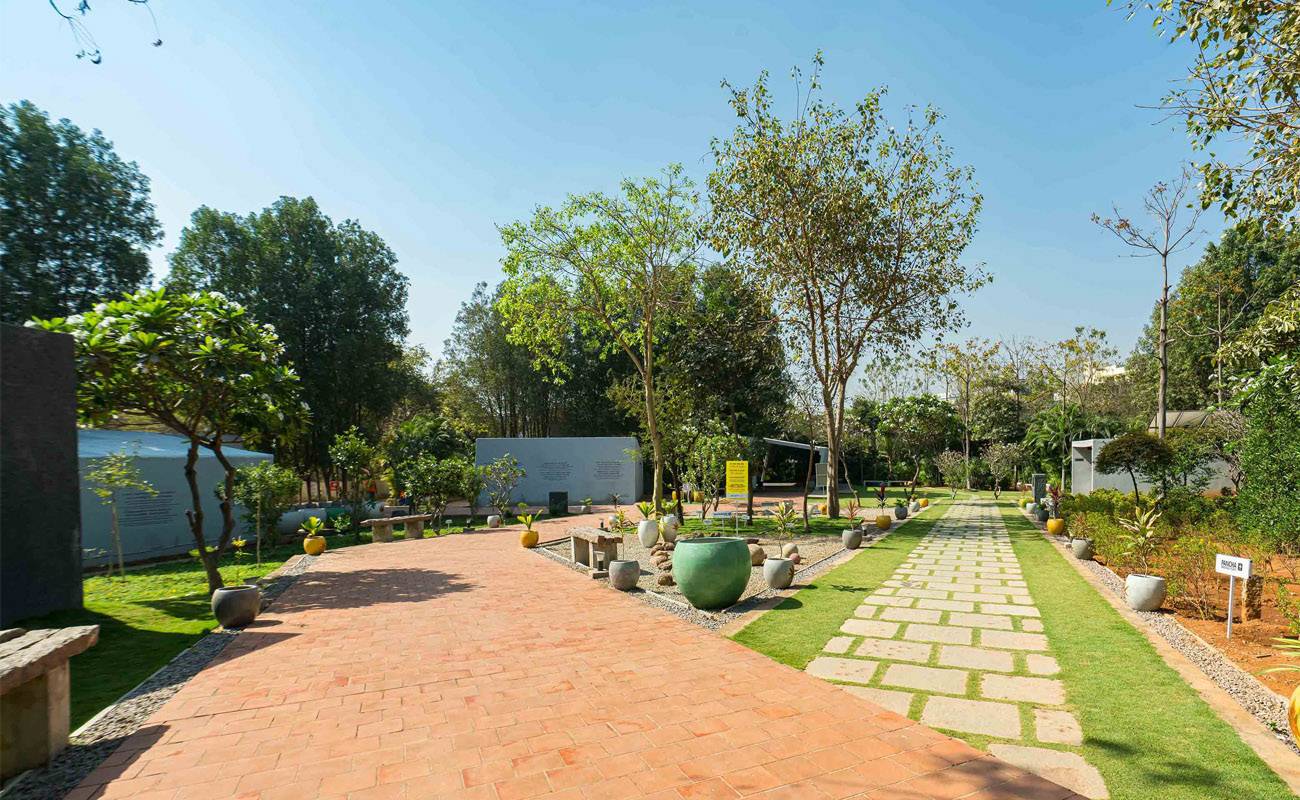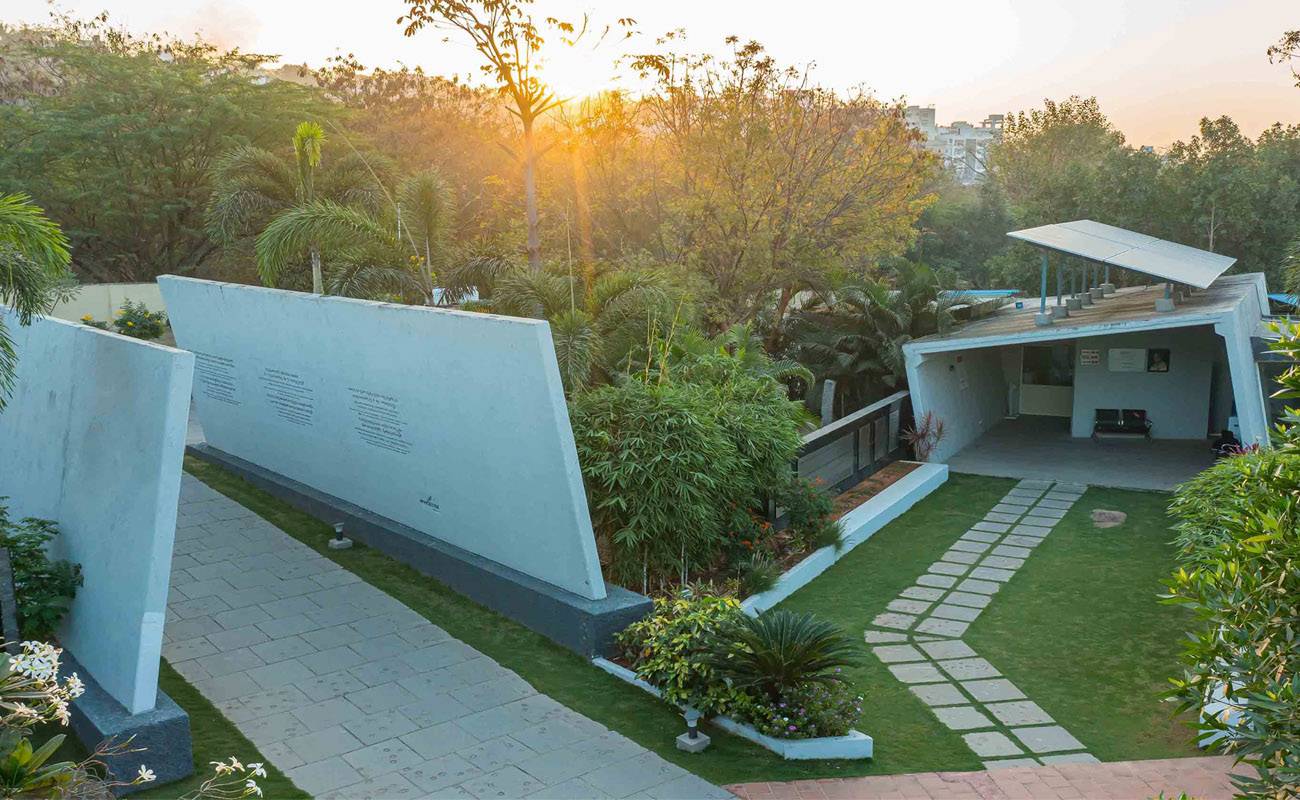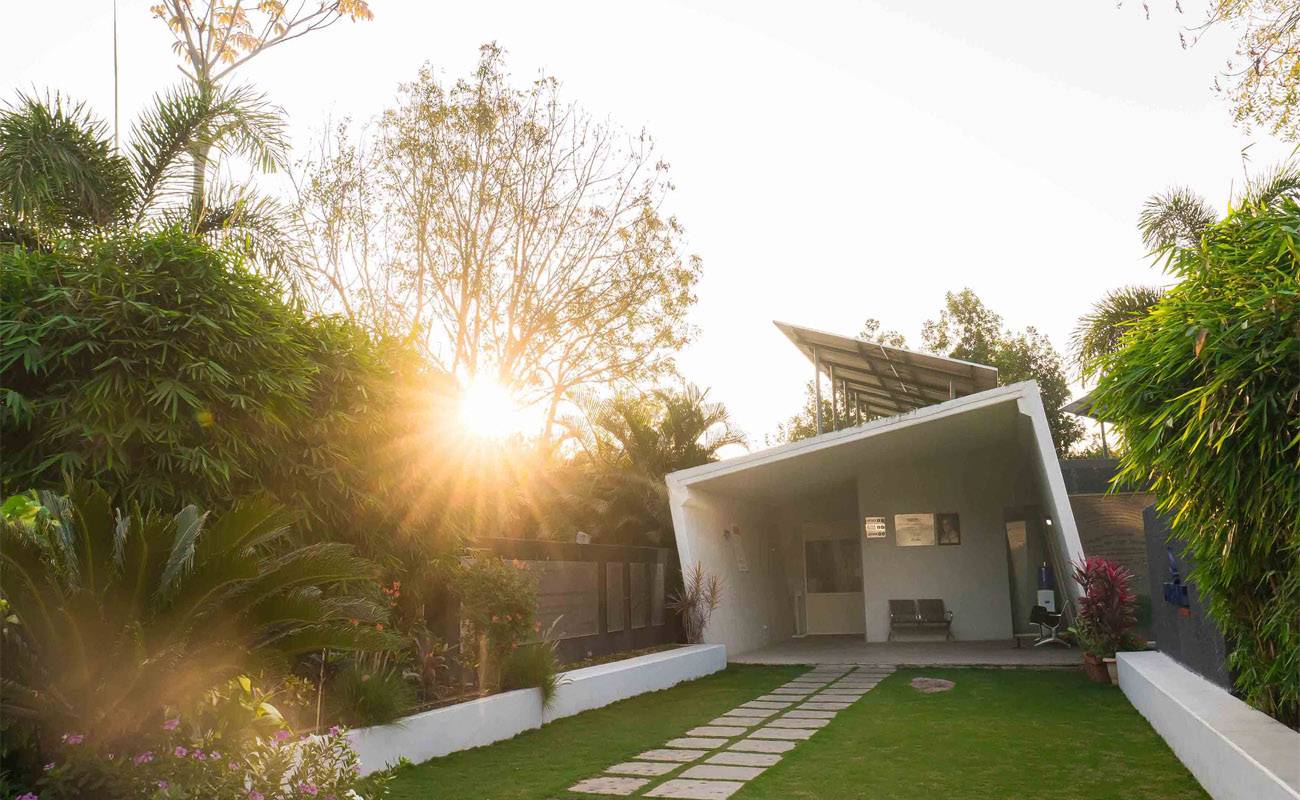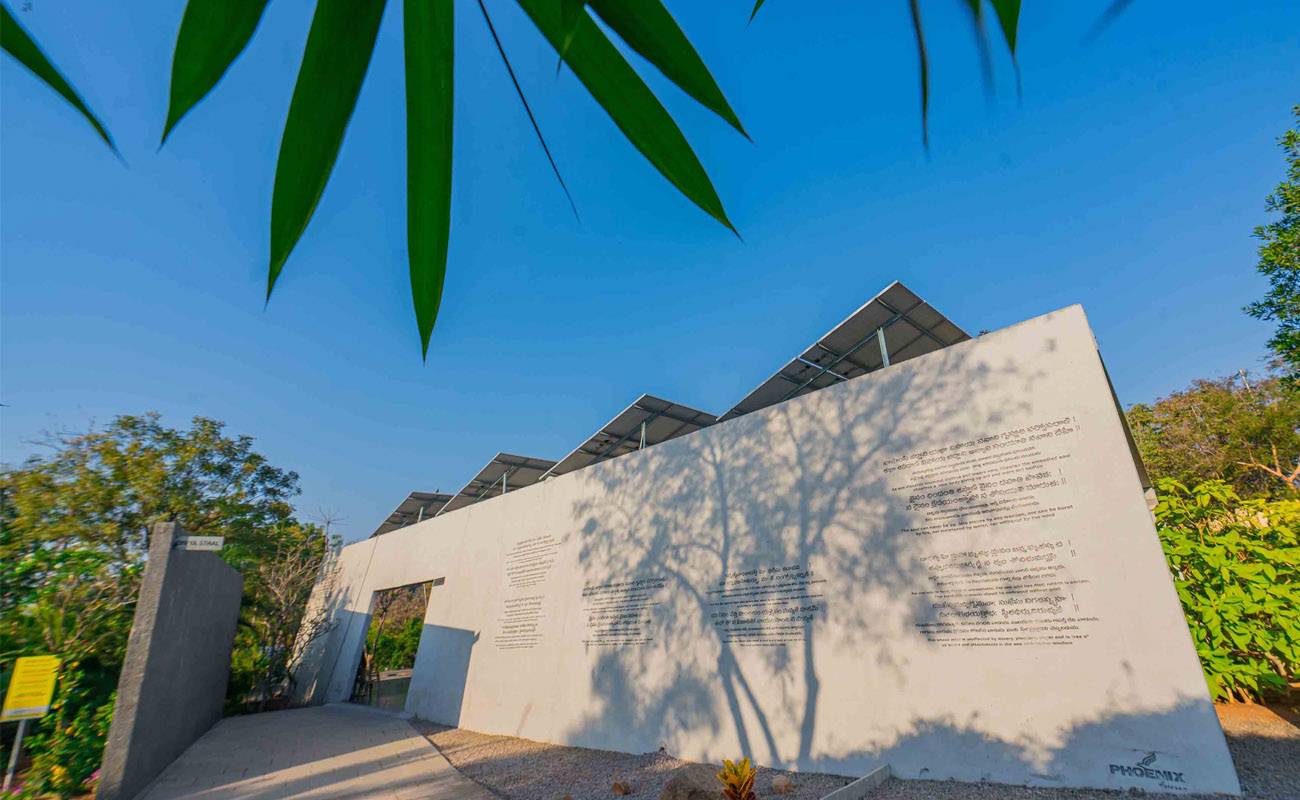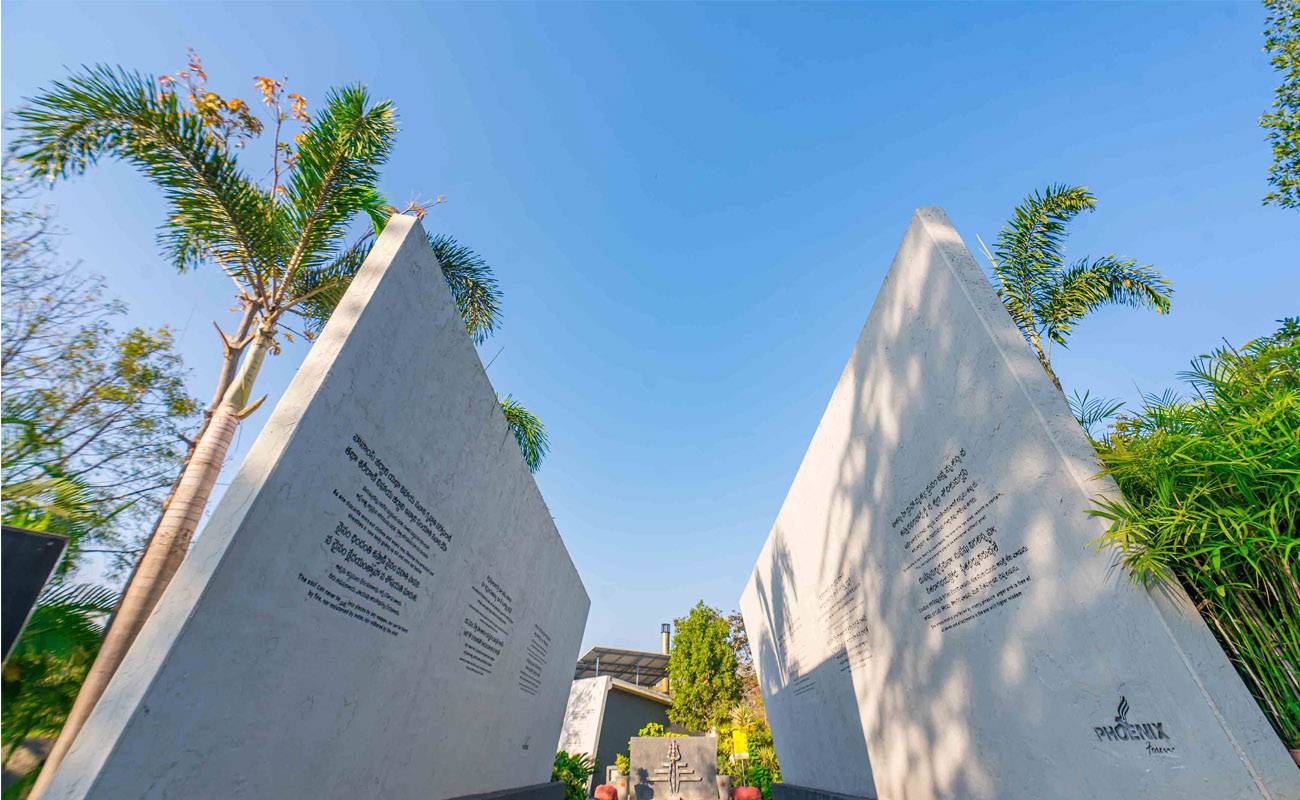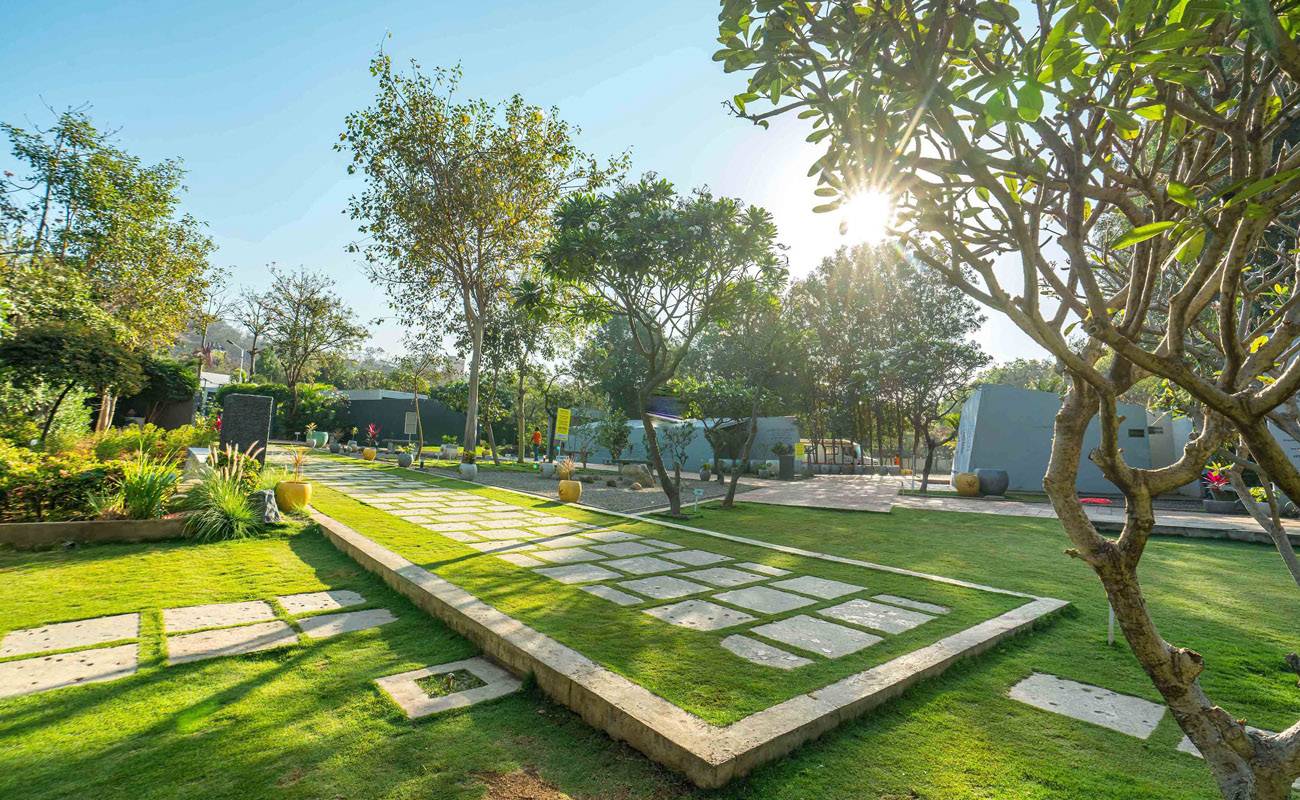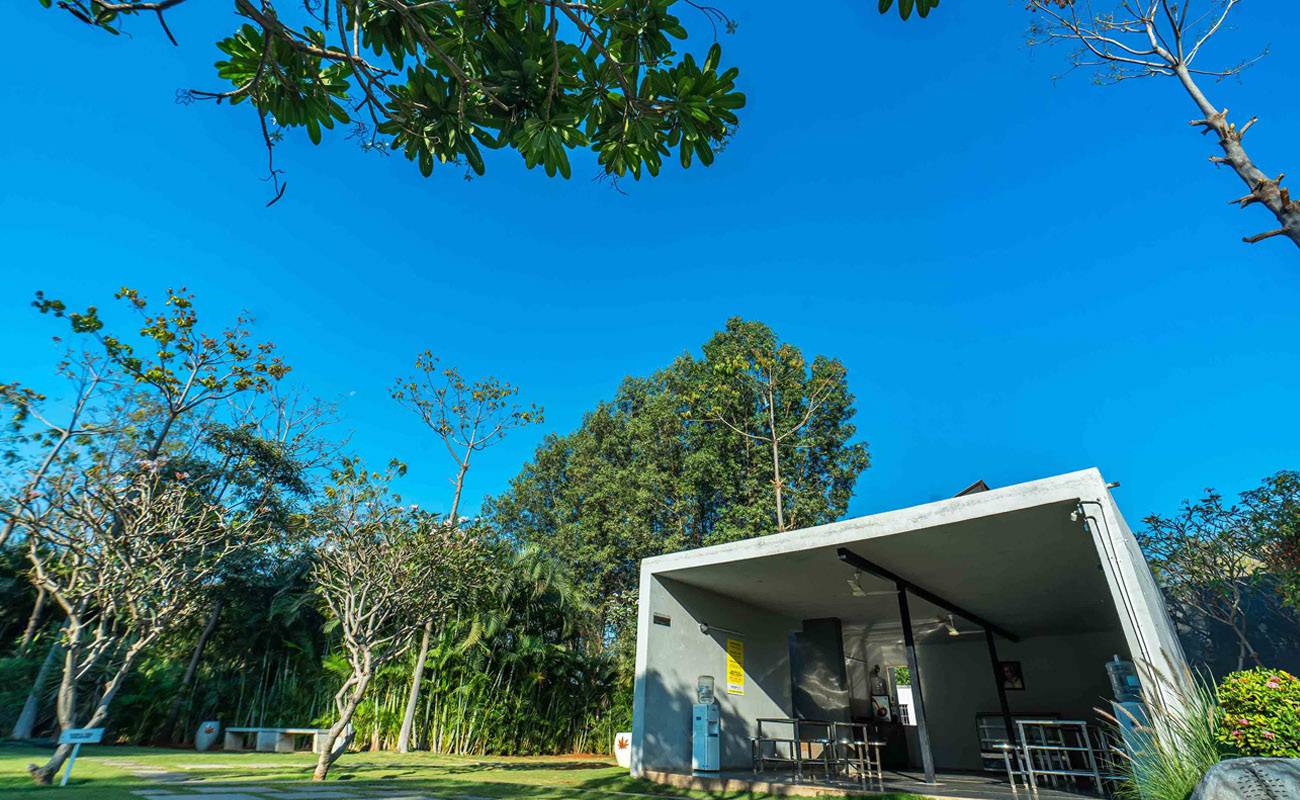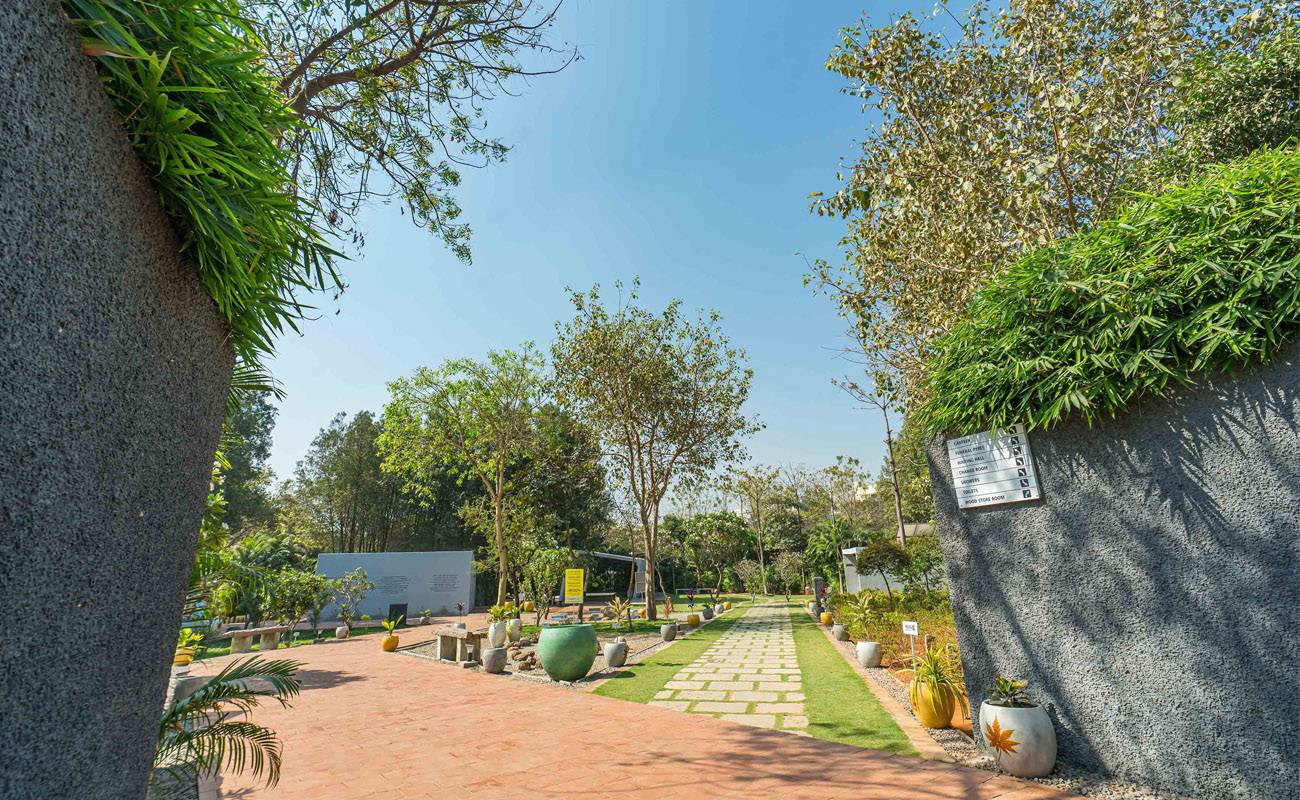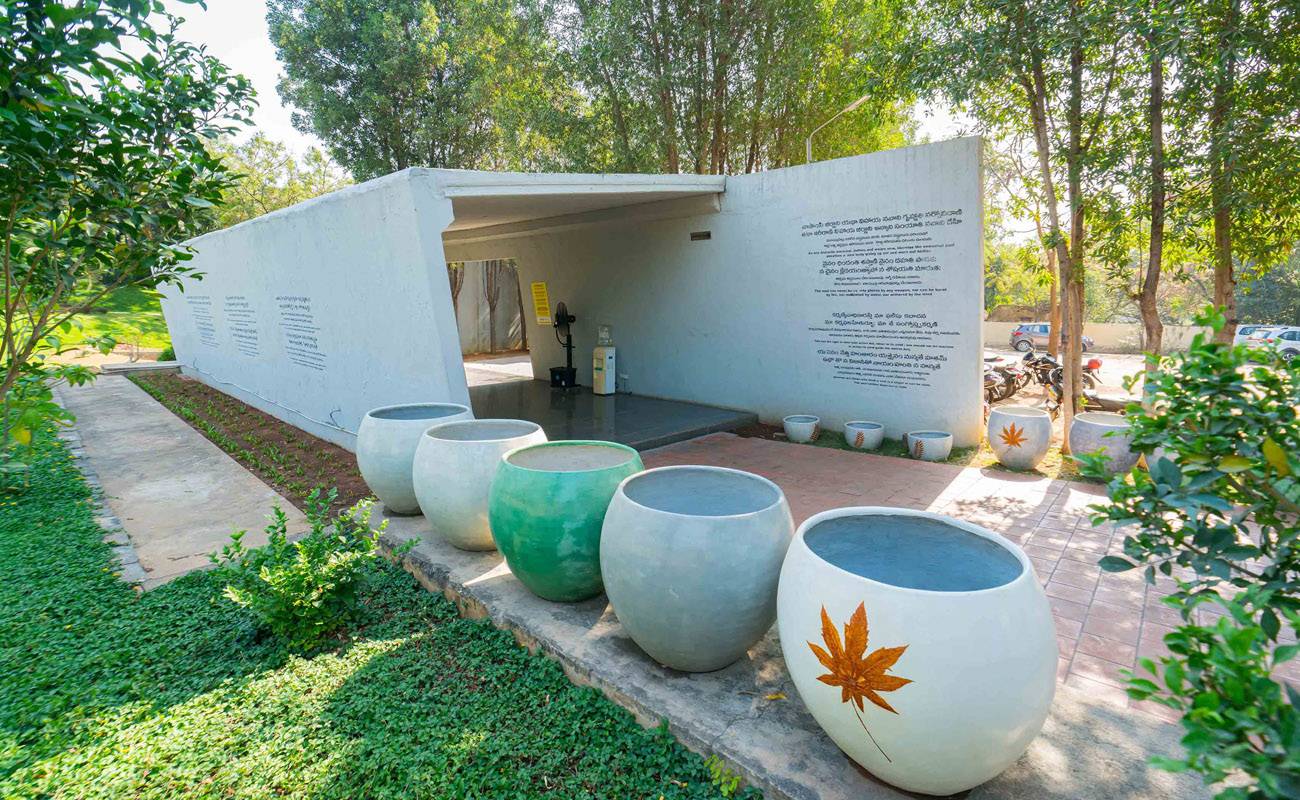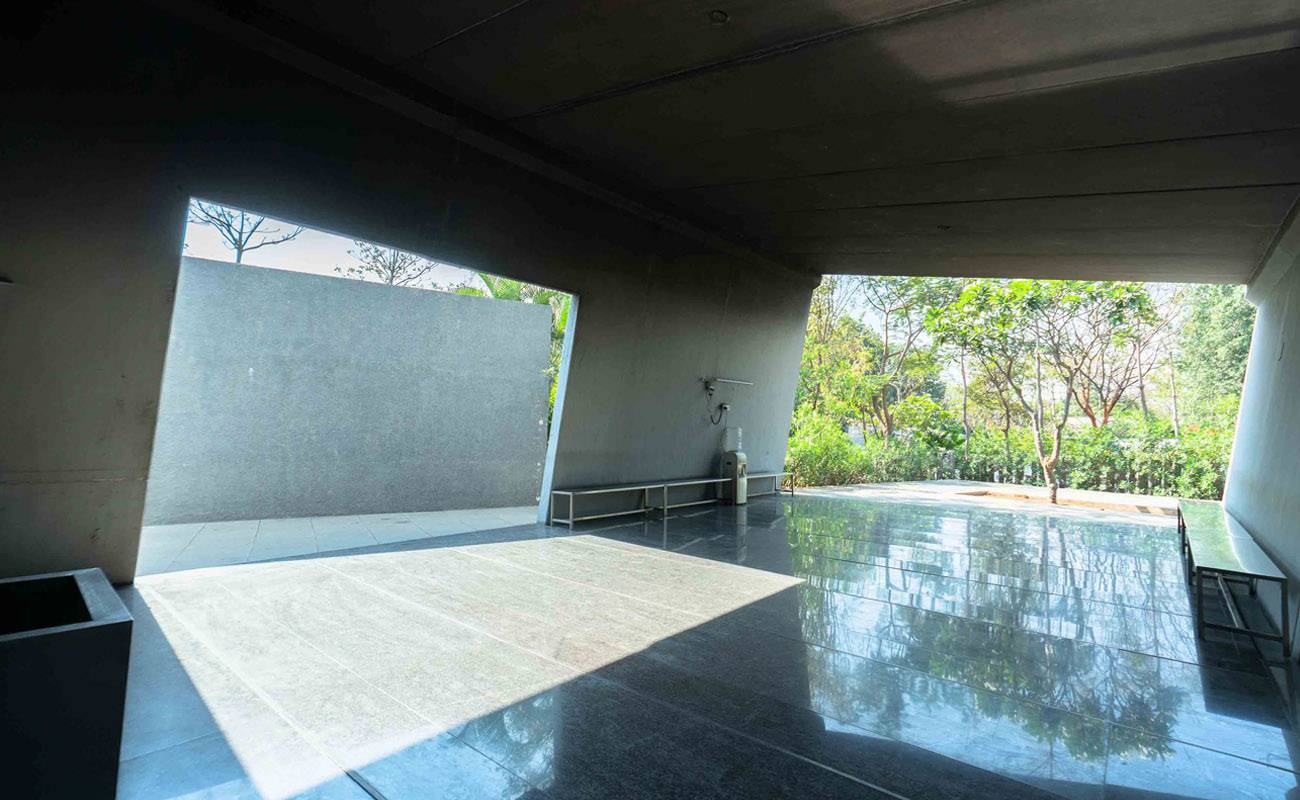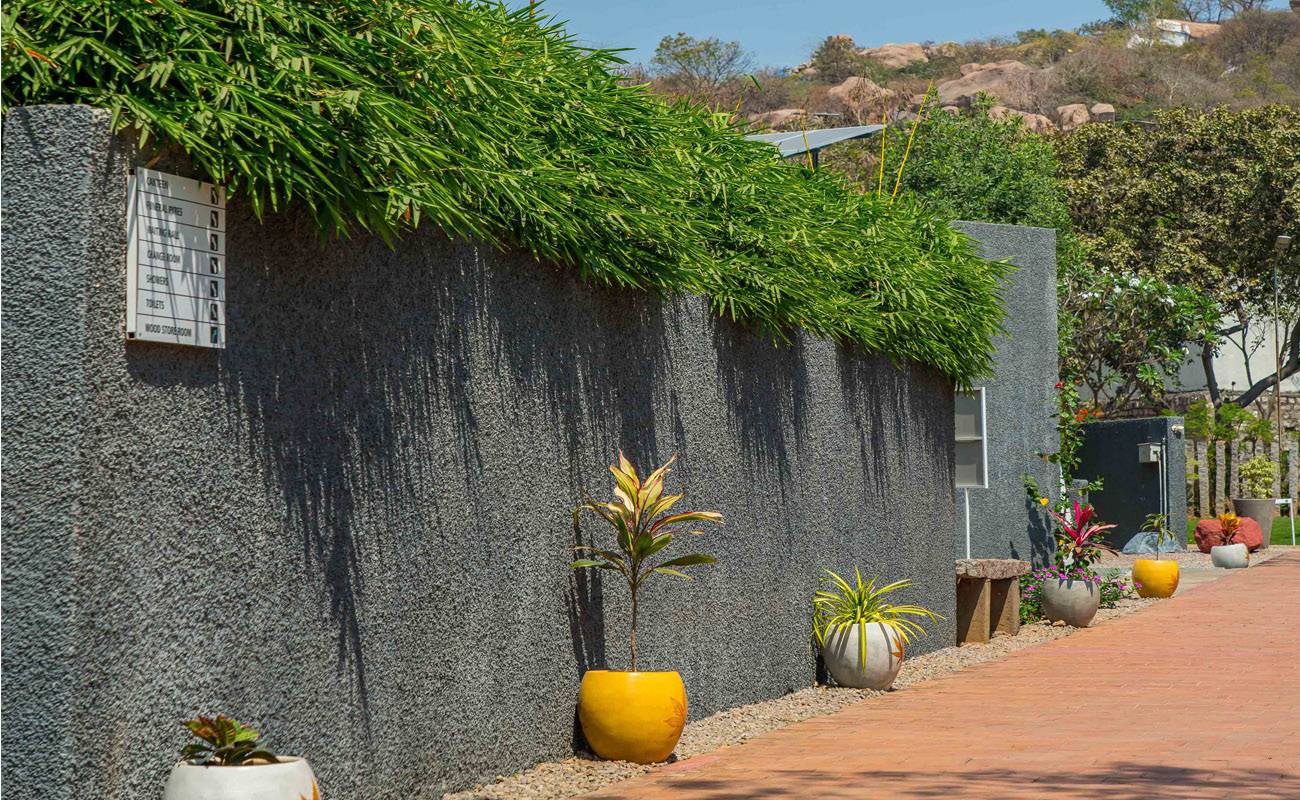 "We never truly get over a loss, but we can move forward and evolve from it."





—

Elizabeth Berrien 
The loss of a loved one is never easy, but the right support and guidance can help you get through it. Life must continue and will grow from the loss, and we must learn to live with it.
Cremation is a method of disposing of the deceased's remains by burning them to ashes, the cremation can be made a part of the funeral service or a separate occasion altogether.
It can be challenging to find a secure site for the last ritual. Vaikunta Mahaprasthanam is here to help you relieve that responsibility. We provide the best and most trusted cremation services in Hyderabad. Our specialized team acknowledges the sensitivity of the situation and will be open to supporting you while you mourn the loss of a loved one. 
Our Specialized Cremation Services Include:
        – Cremation Ground Booking

        – Storage Facilities
        – Hearse Van
        – Customized Cremation Services
        – Flowers & Decoration