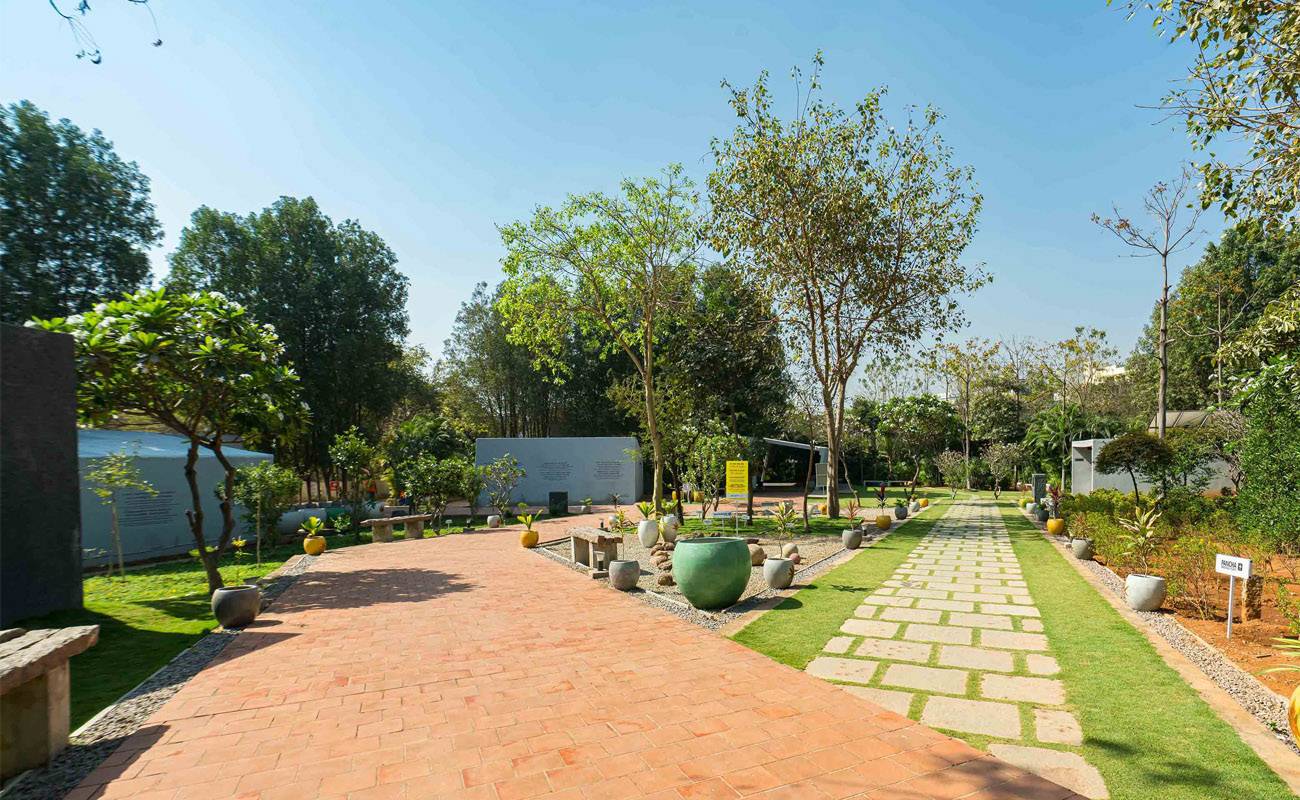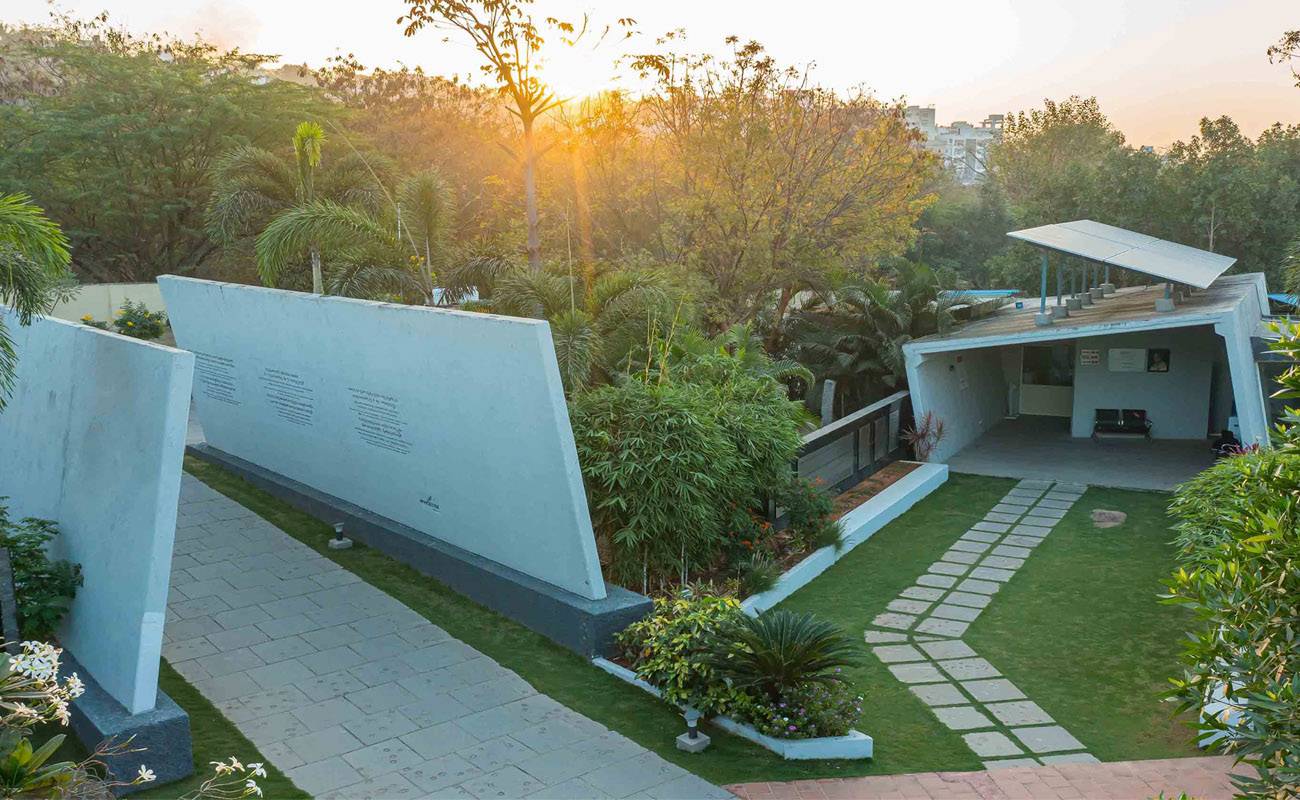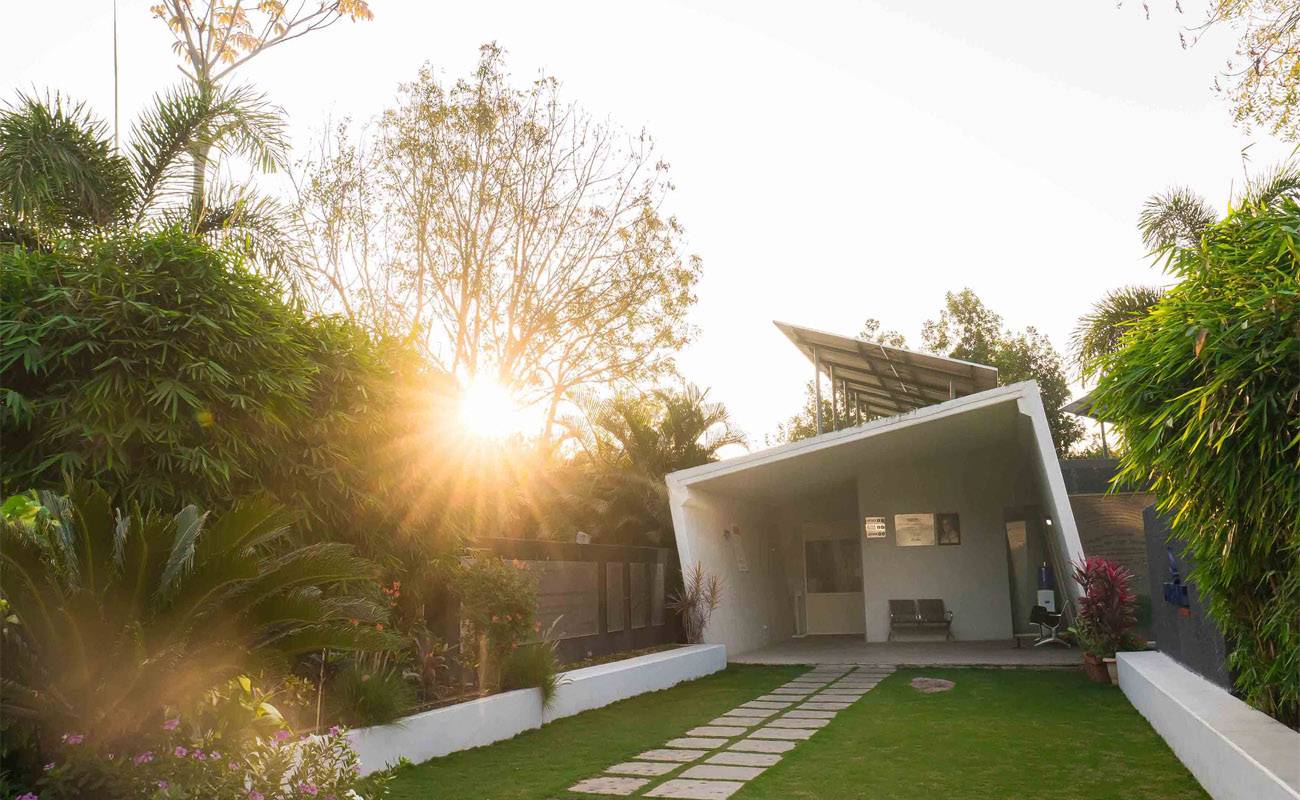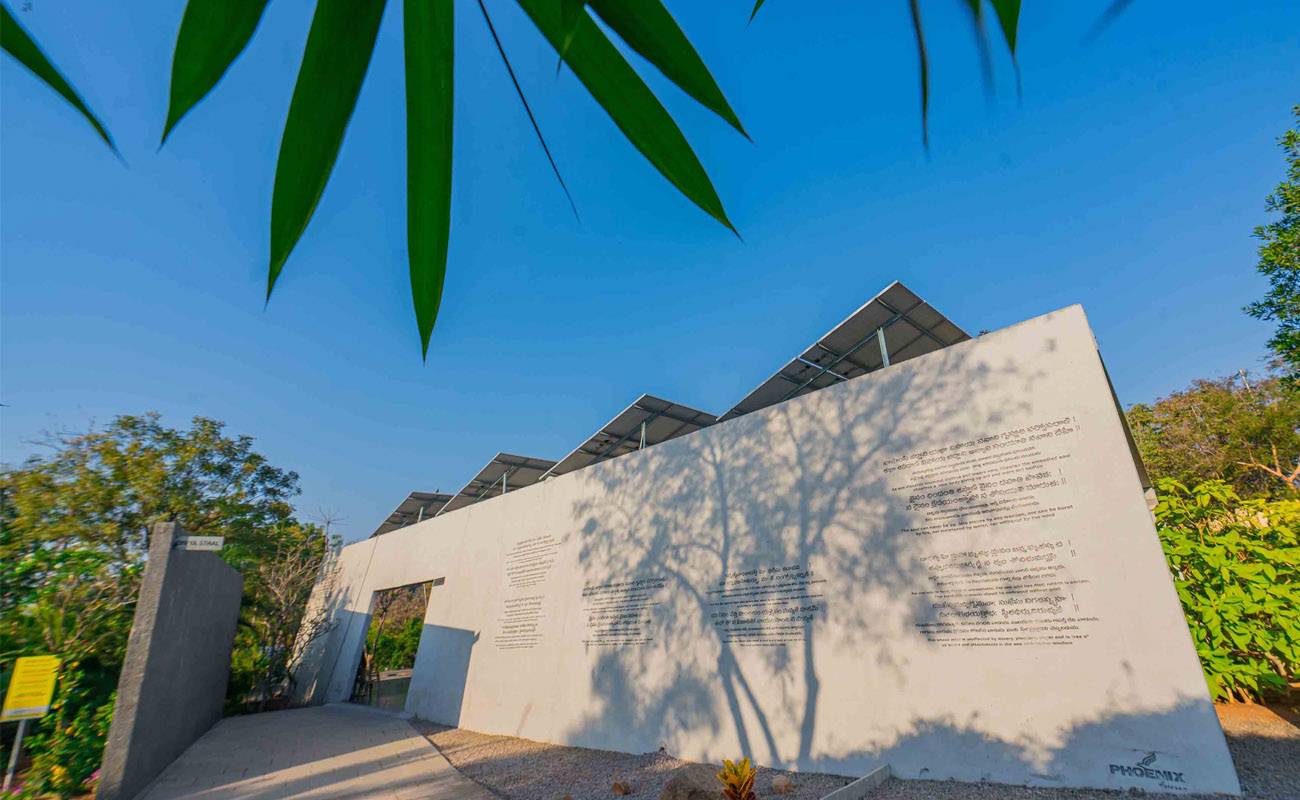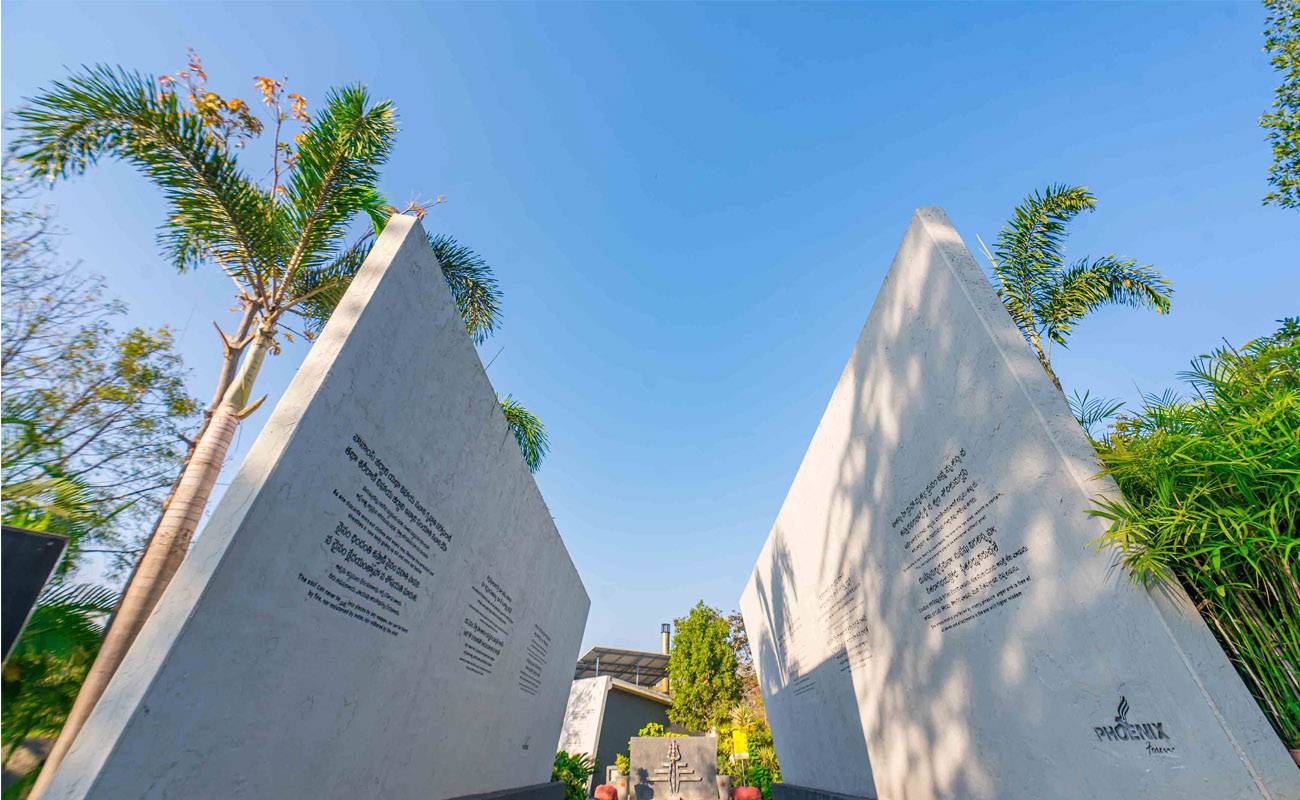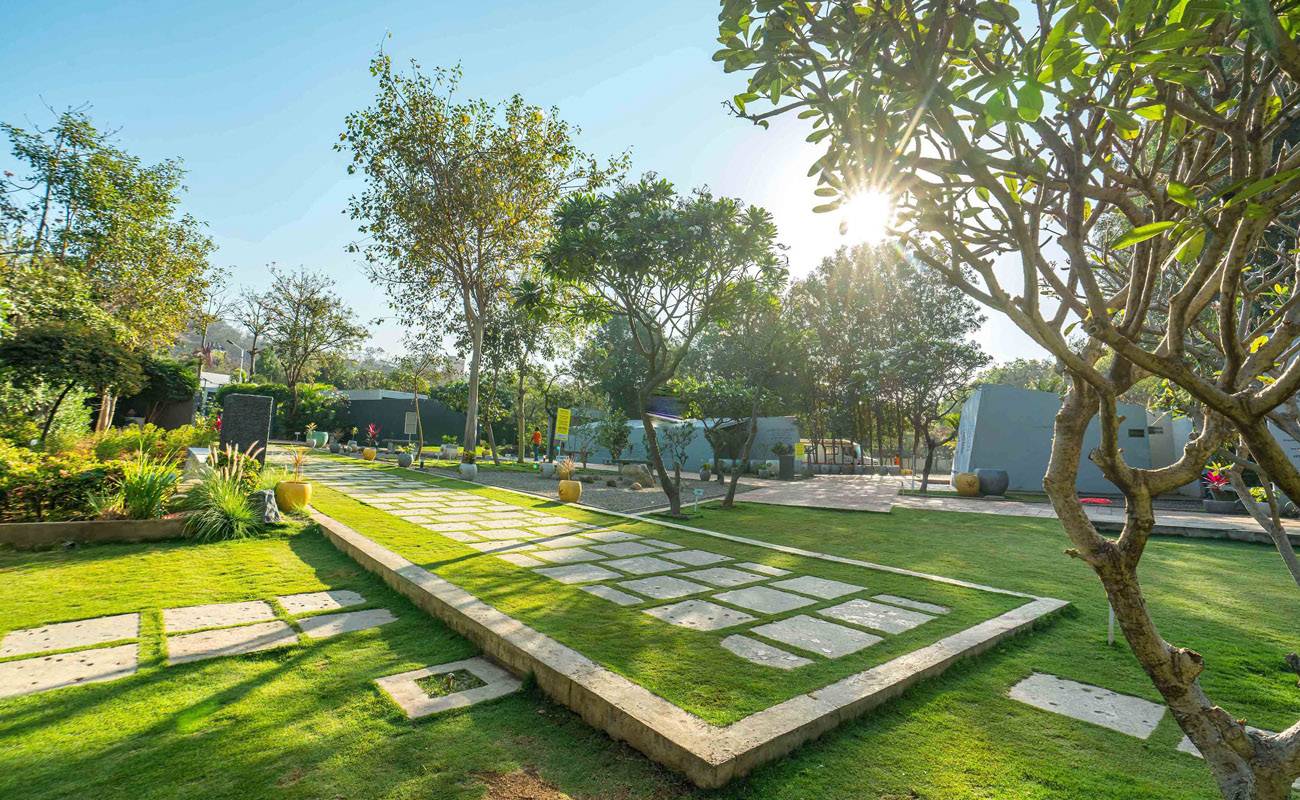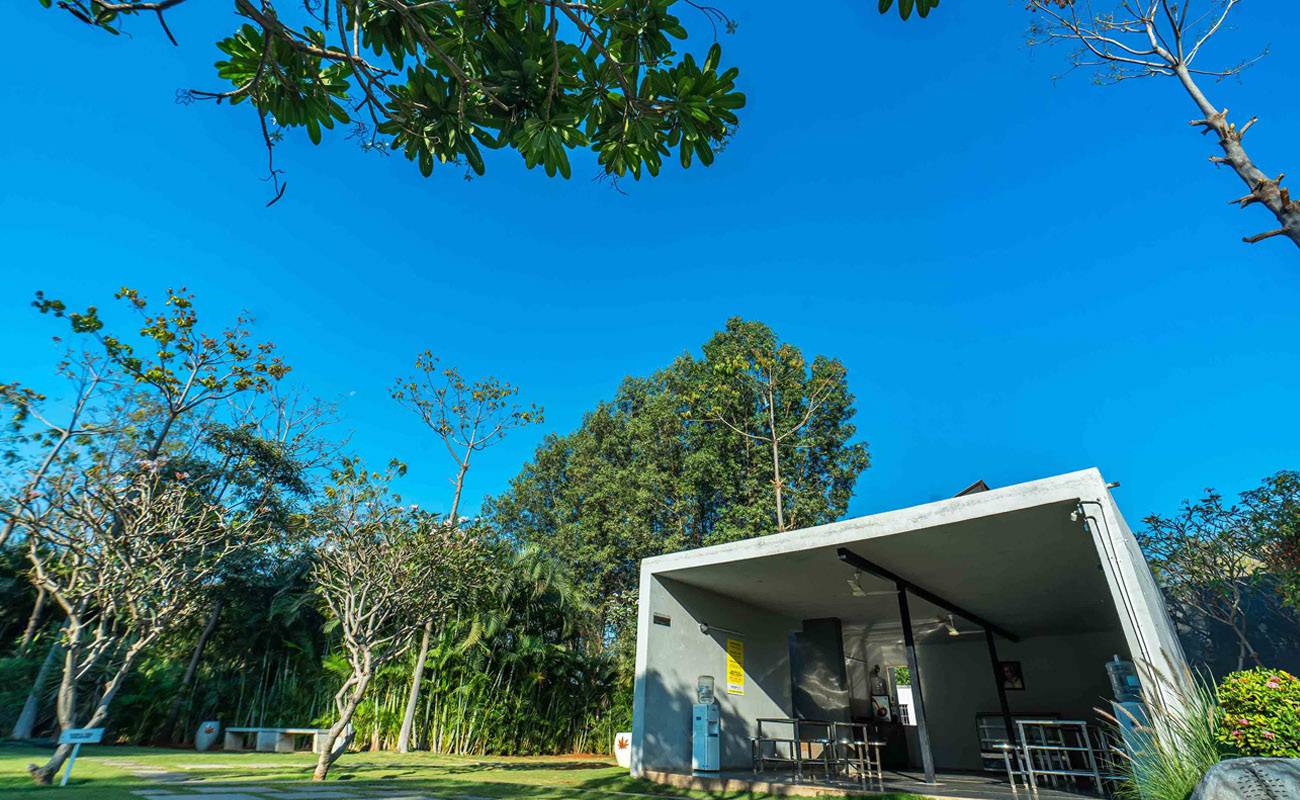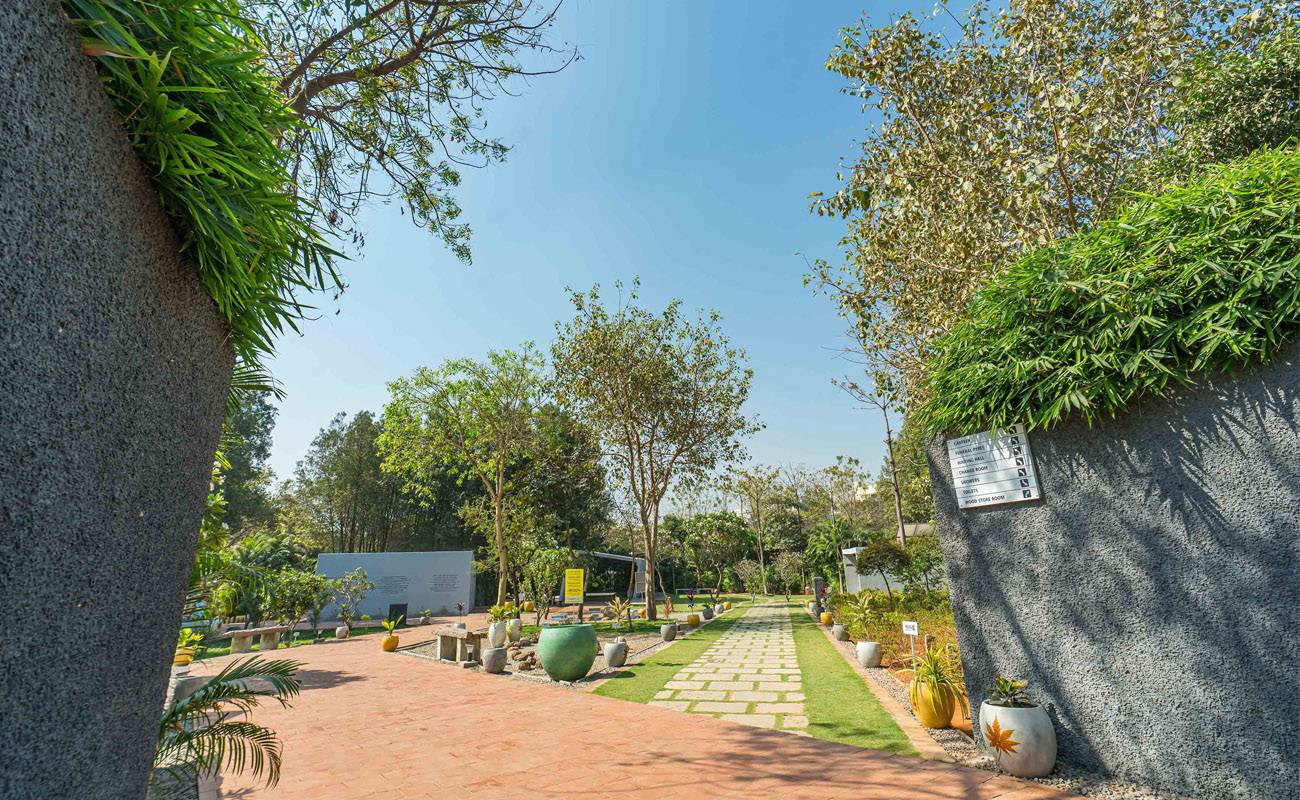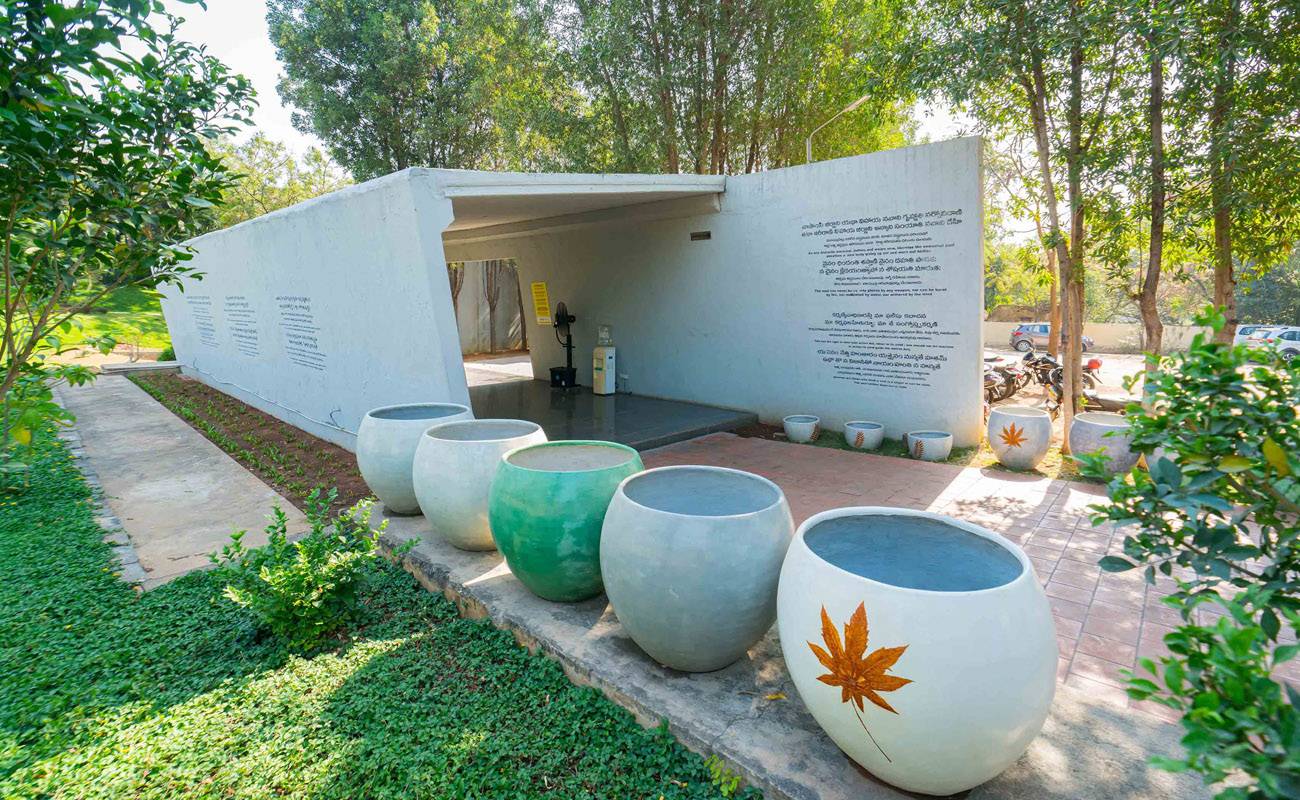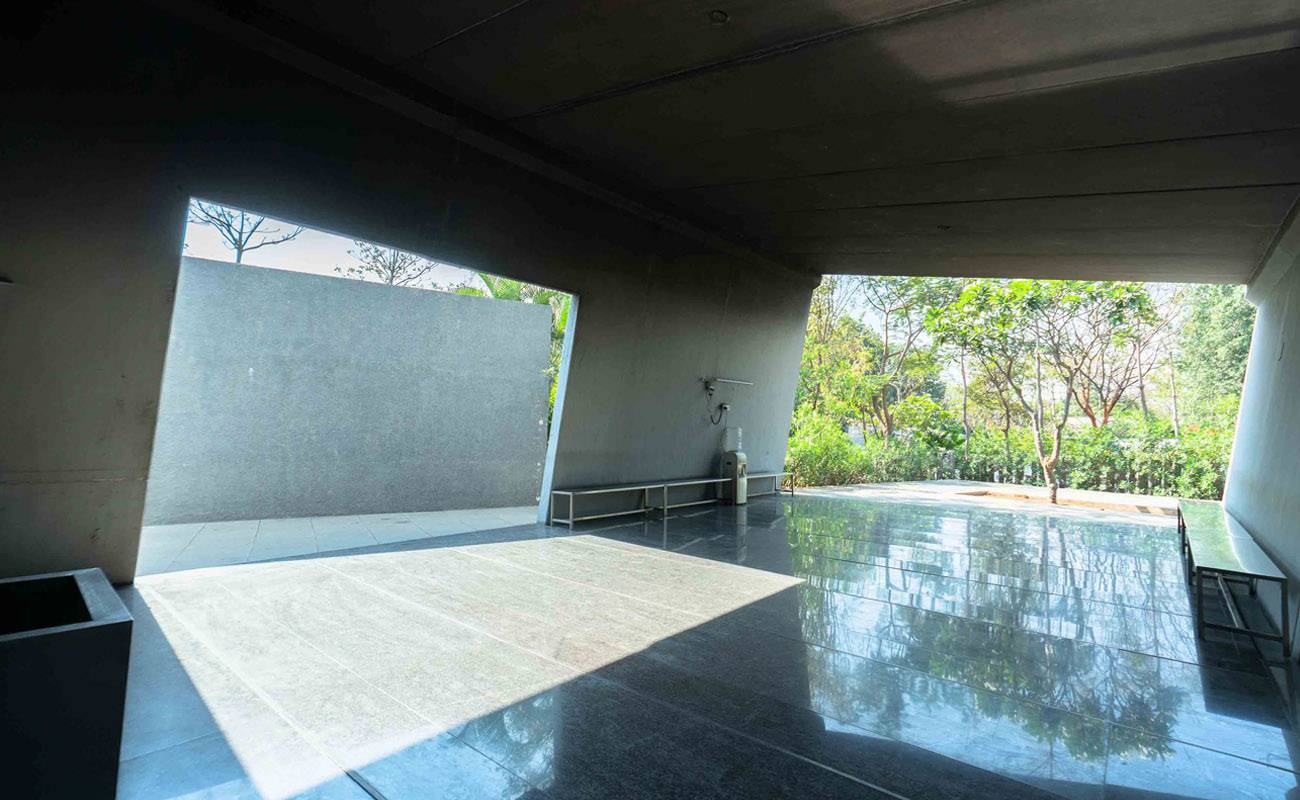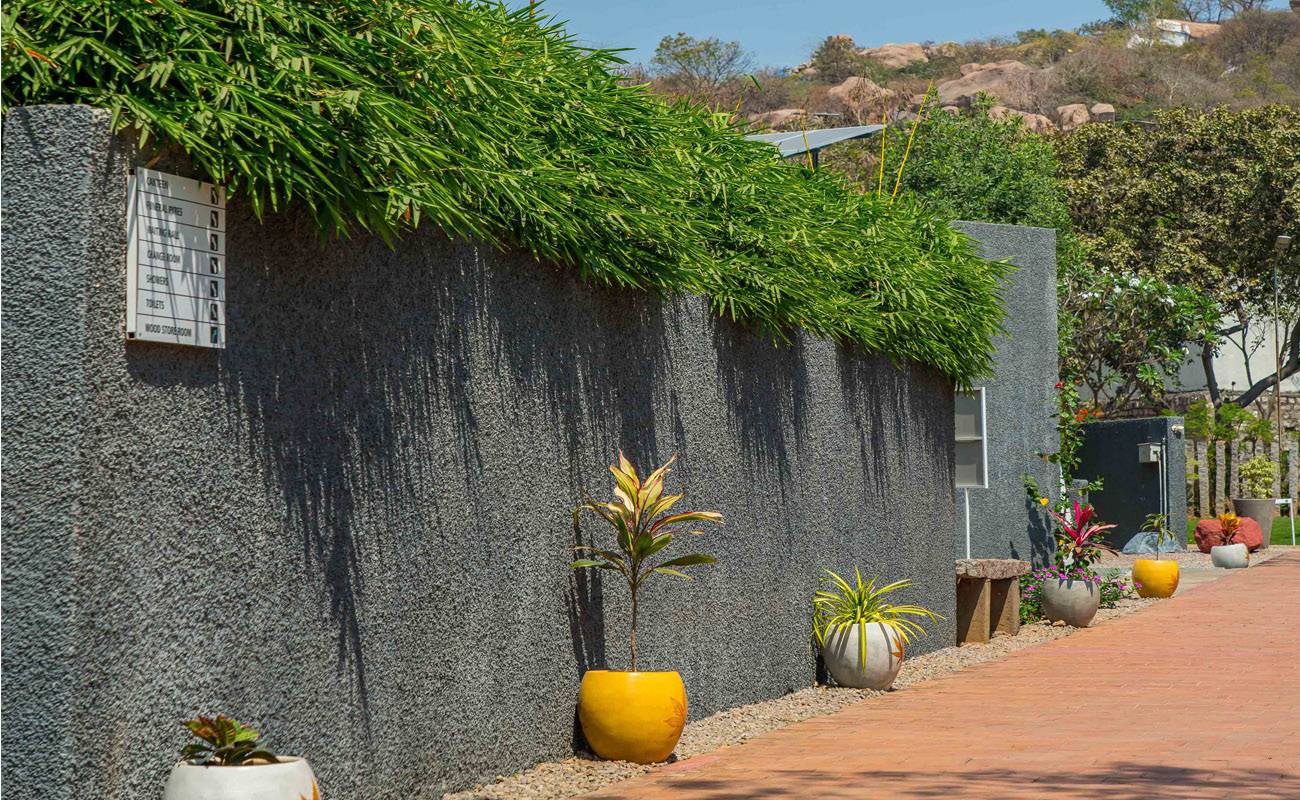 A funeral is a special, sensitive, and personal happening. A funeral is a ceremony to remember, honor, and sanctify the departed. The grief of losing a loved one is one that no one should ever have to go through alone. Every family should need a shoulder to cry on and a helping hand in times of need, Vaikunta Mahaprasthanam is one such holistic service provider, that will cater to all the essential funeral functions.
Vaikunta Mahaprasthanam will assist you in finding serenity that can truncate the pain of losing a near and dear one. In addition to the agony of losing a family member, friend, or loved one, there are a lot of responsibilities. Informing relatives, arranging for a hearse, collecting items, finding a priest, and many more. 
It would be intimidating to deal with all of this, and you may not know what to do next. That's where Vaikunta Mahaprasthanam can help!
Planning a funeral should be the last thing on your mind during such hard times. We know the importance of our every act and thus give importance to making it exceptional, thus we provide the best funeral services in Hyderabad.
Our Specialties:
   –  Pre-planning services
   –  Timely Arrangements
   –  Personalized Services
   –  Green Decorations
   –  Religious Arrangements