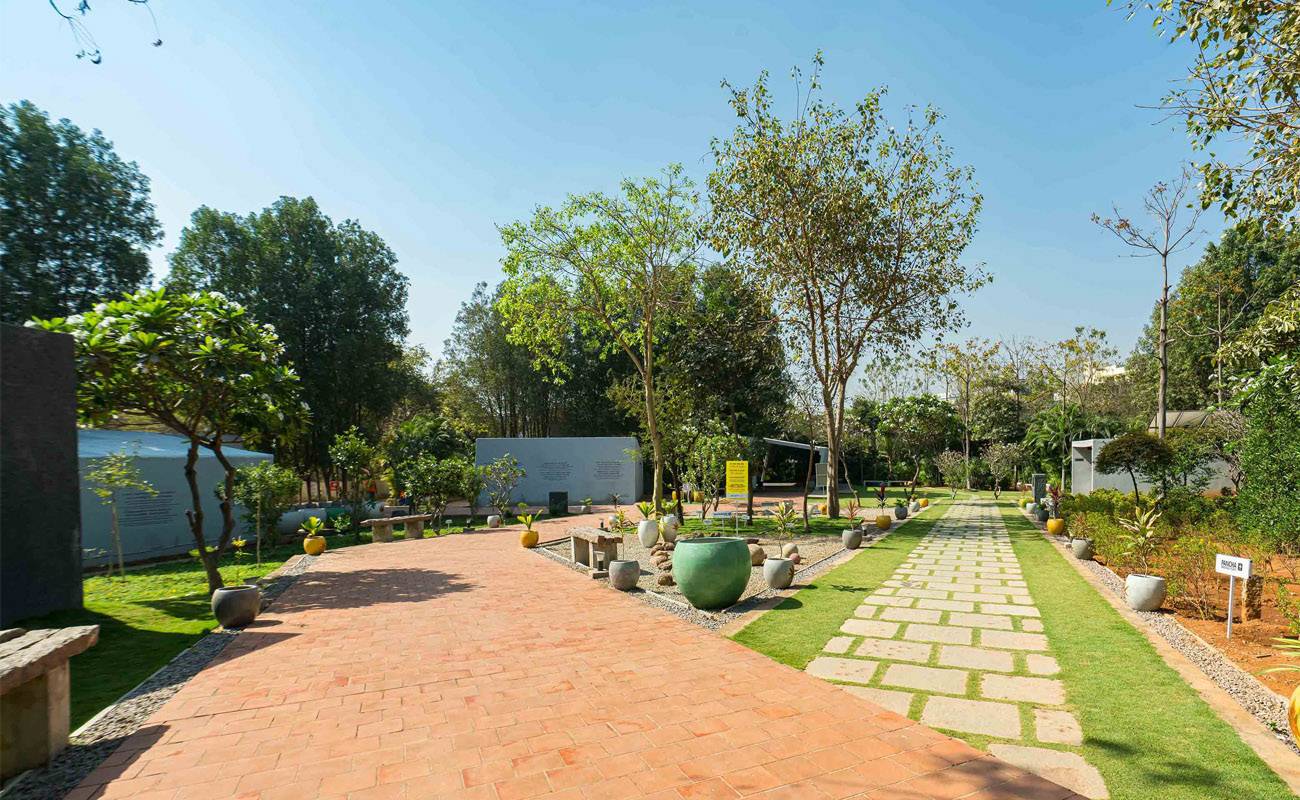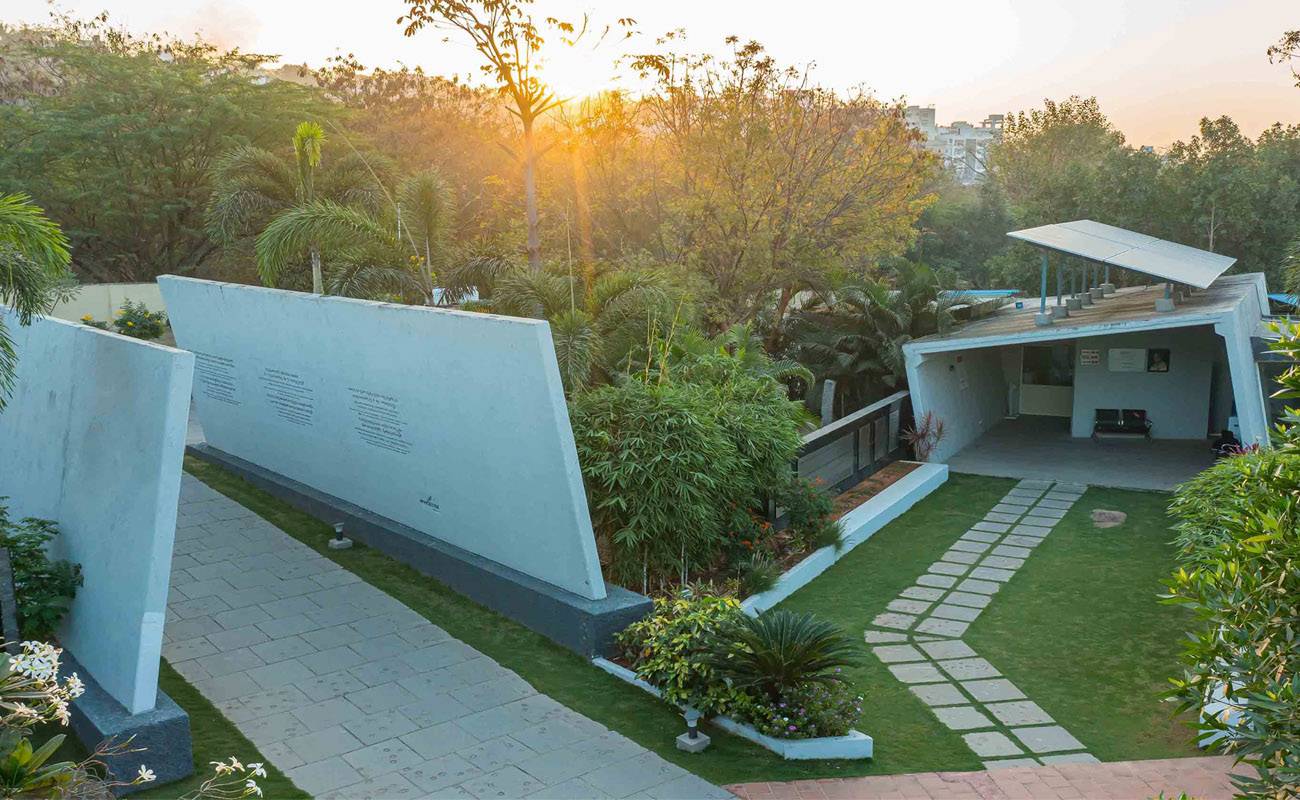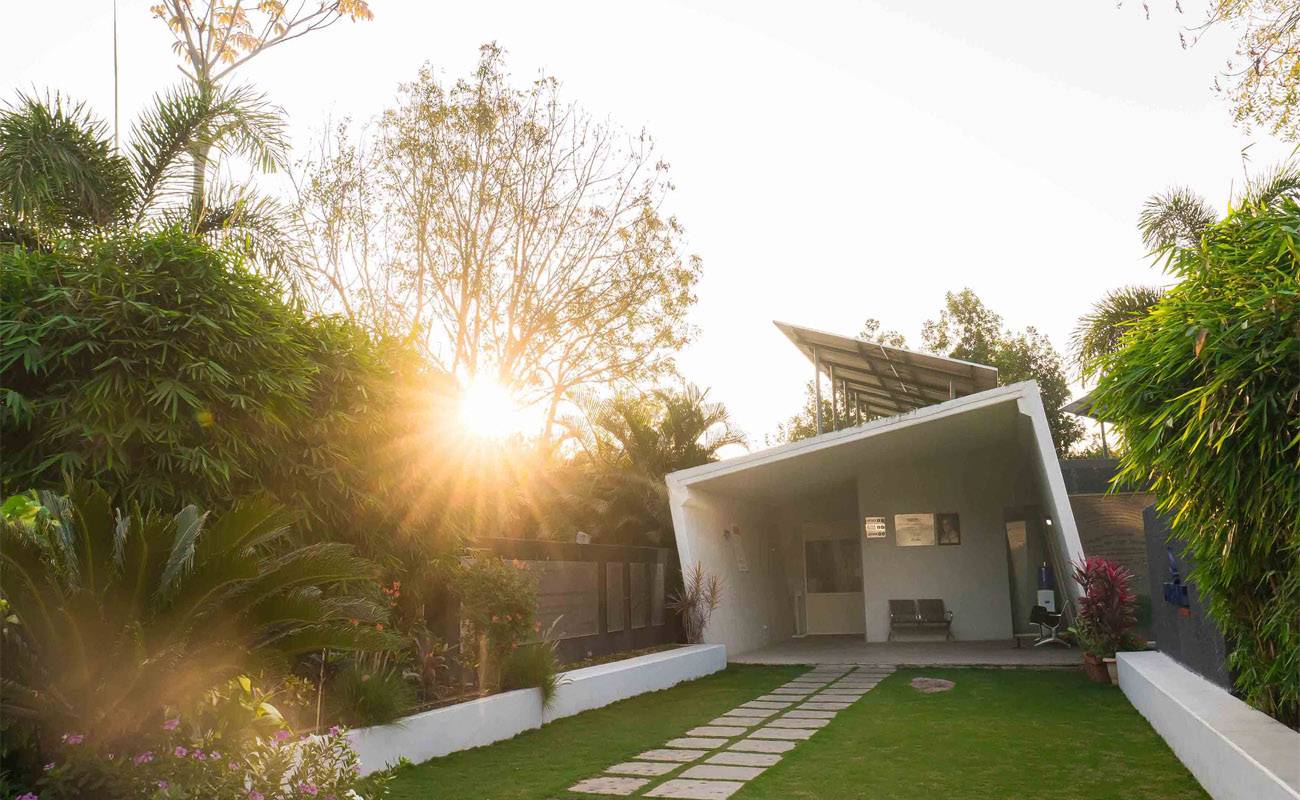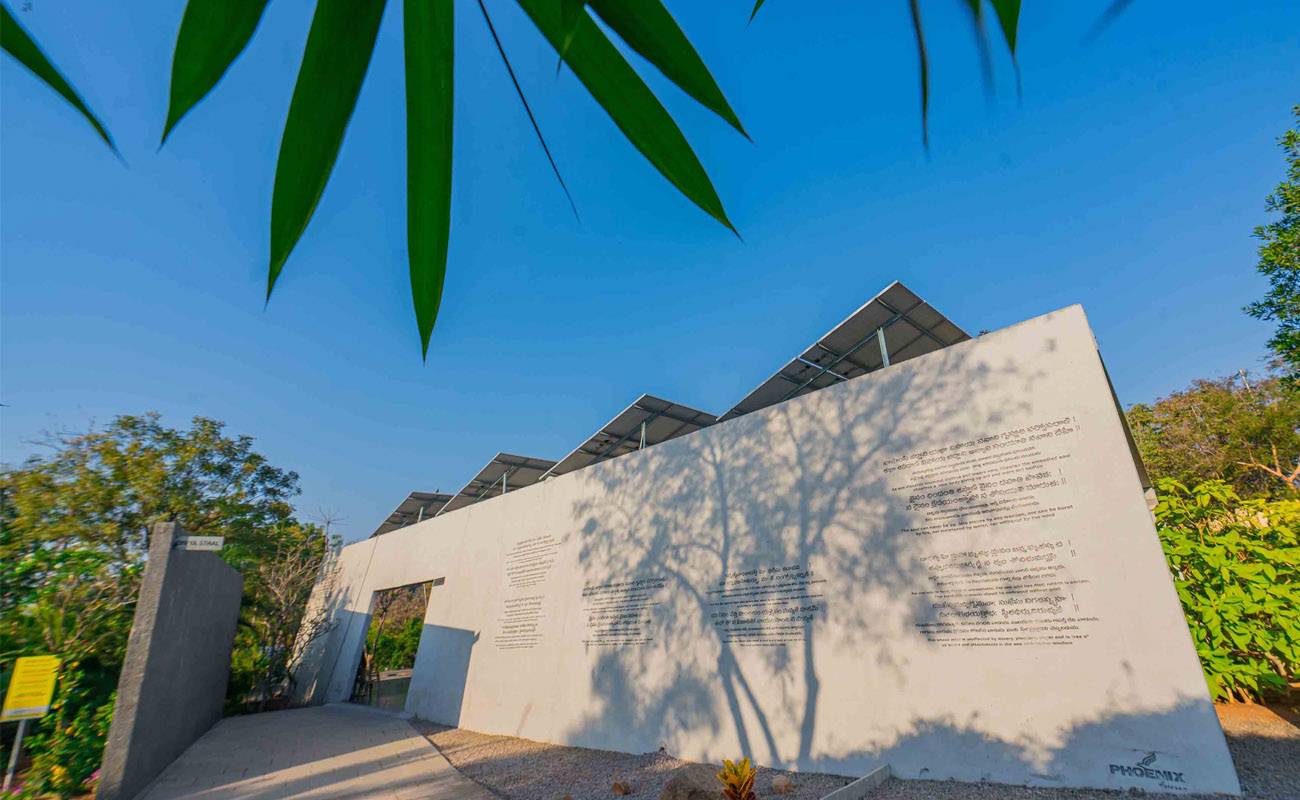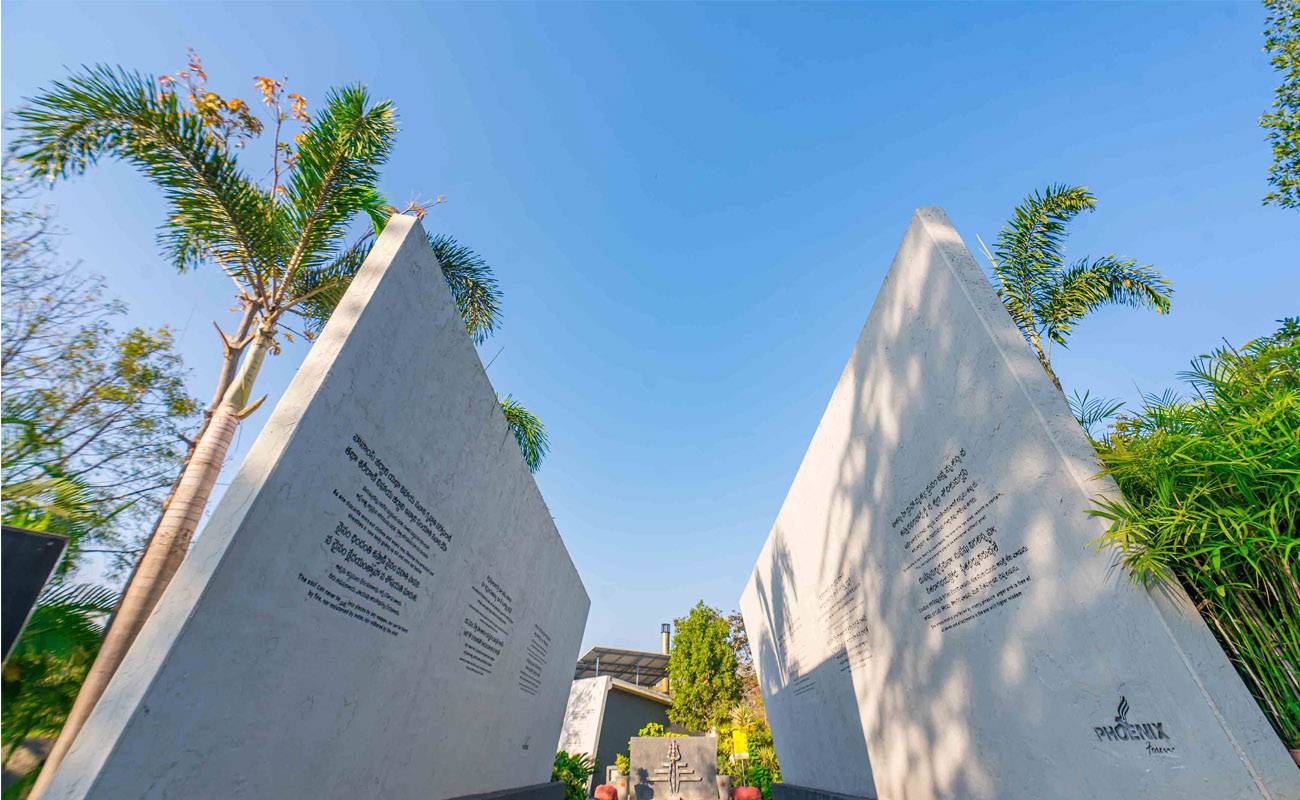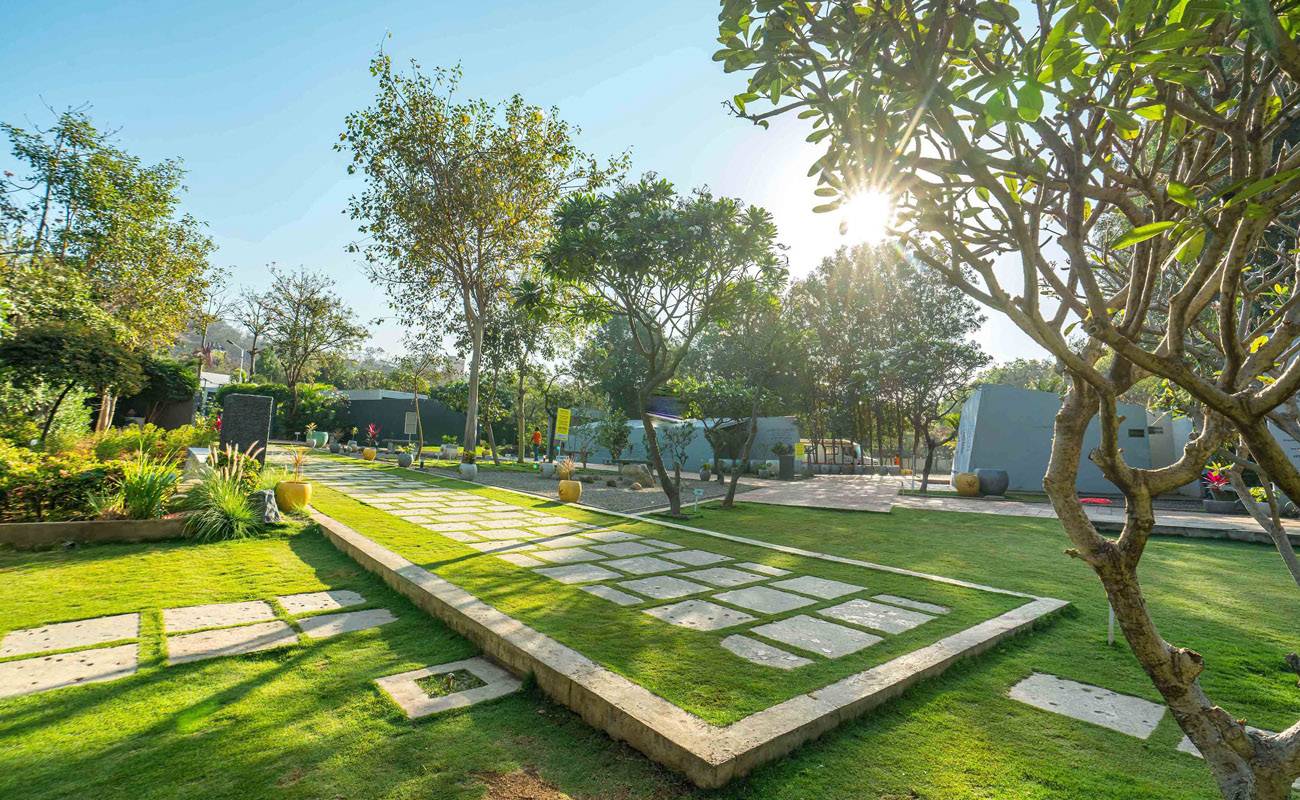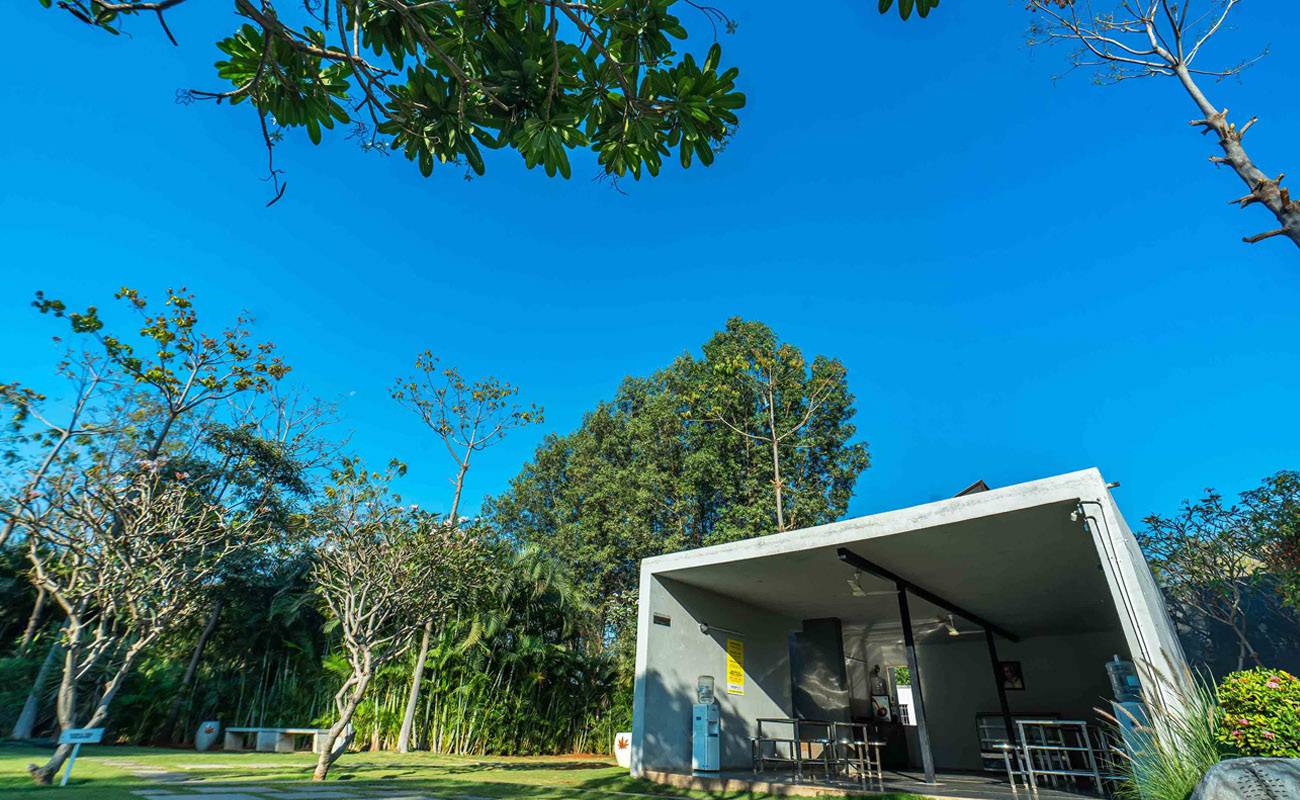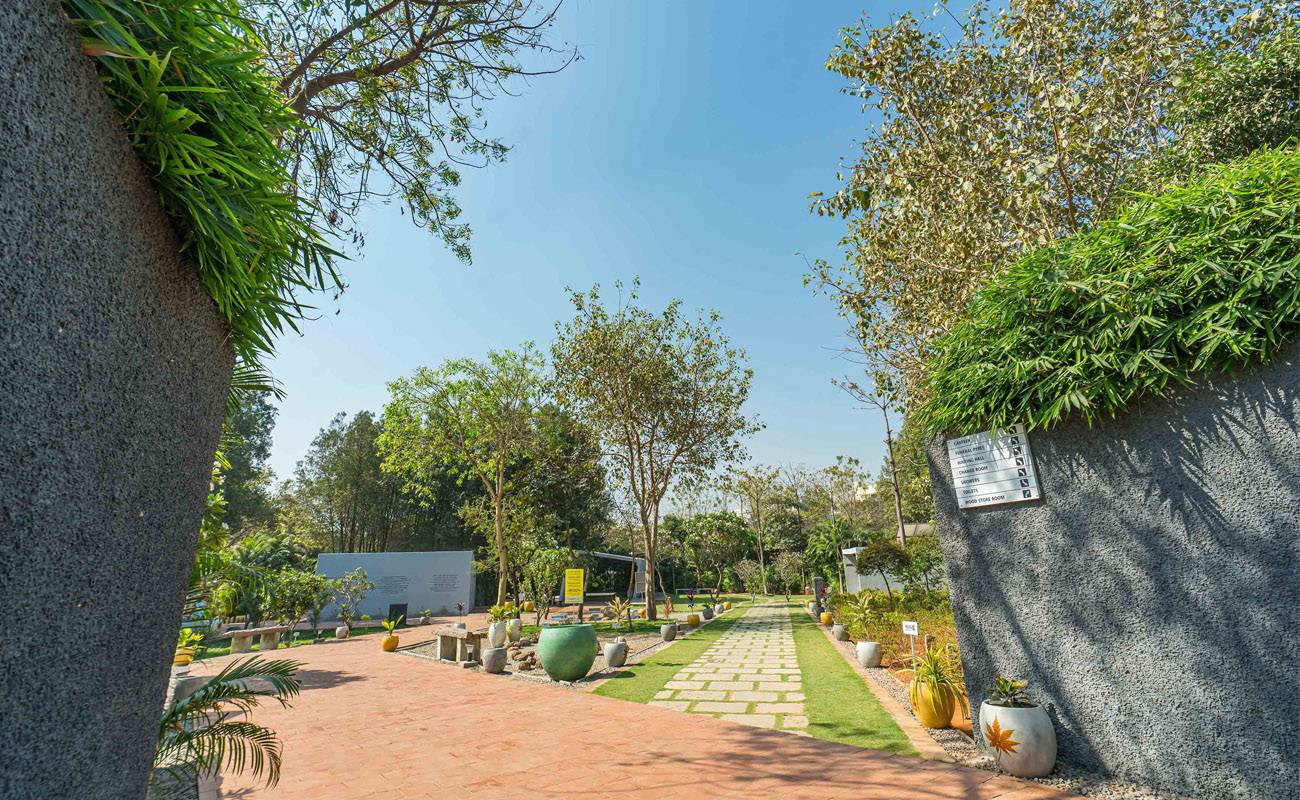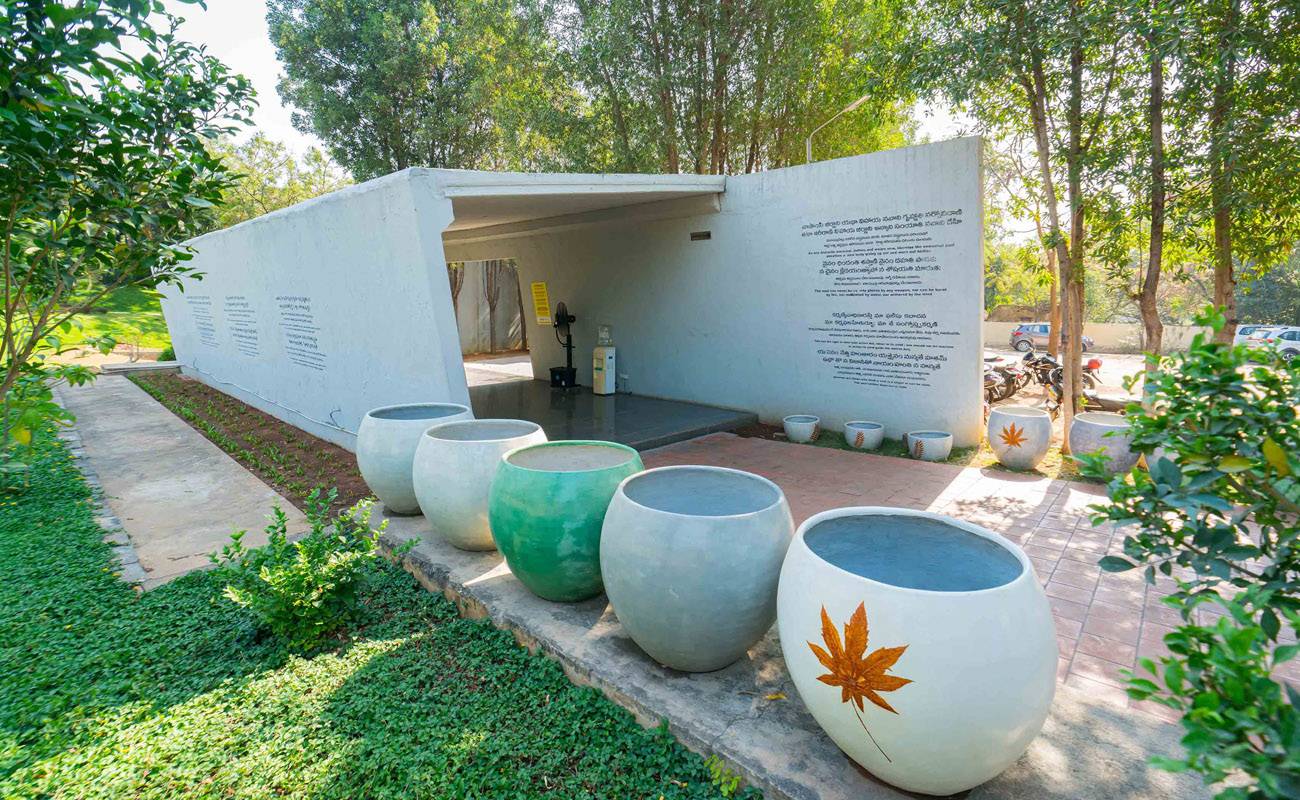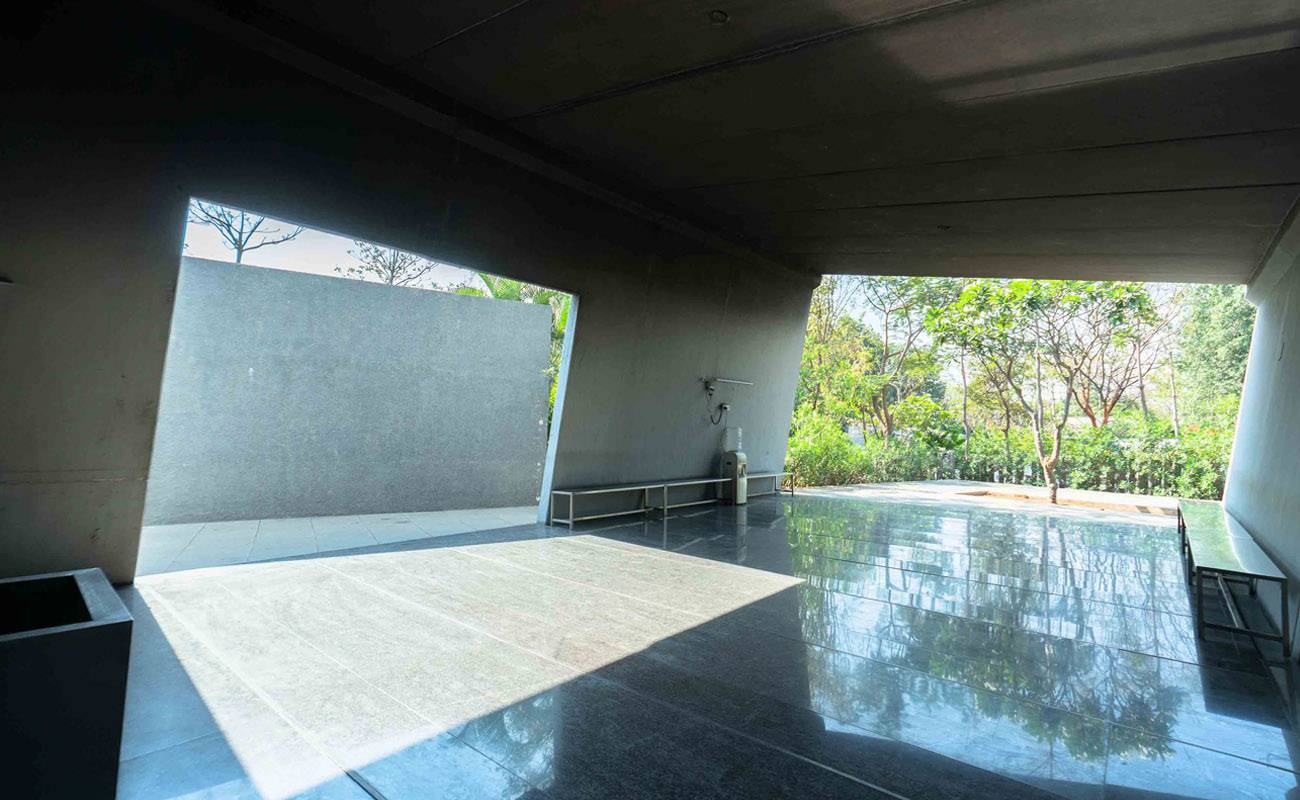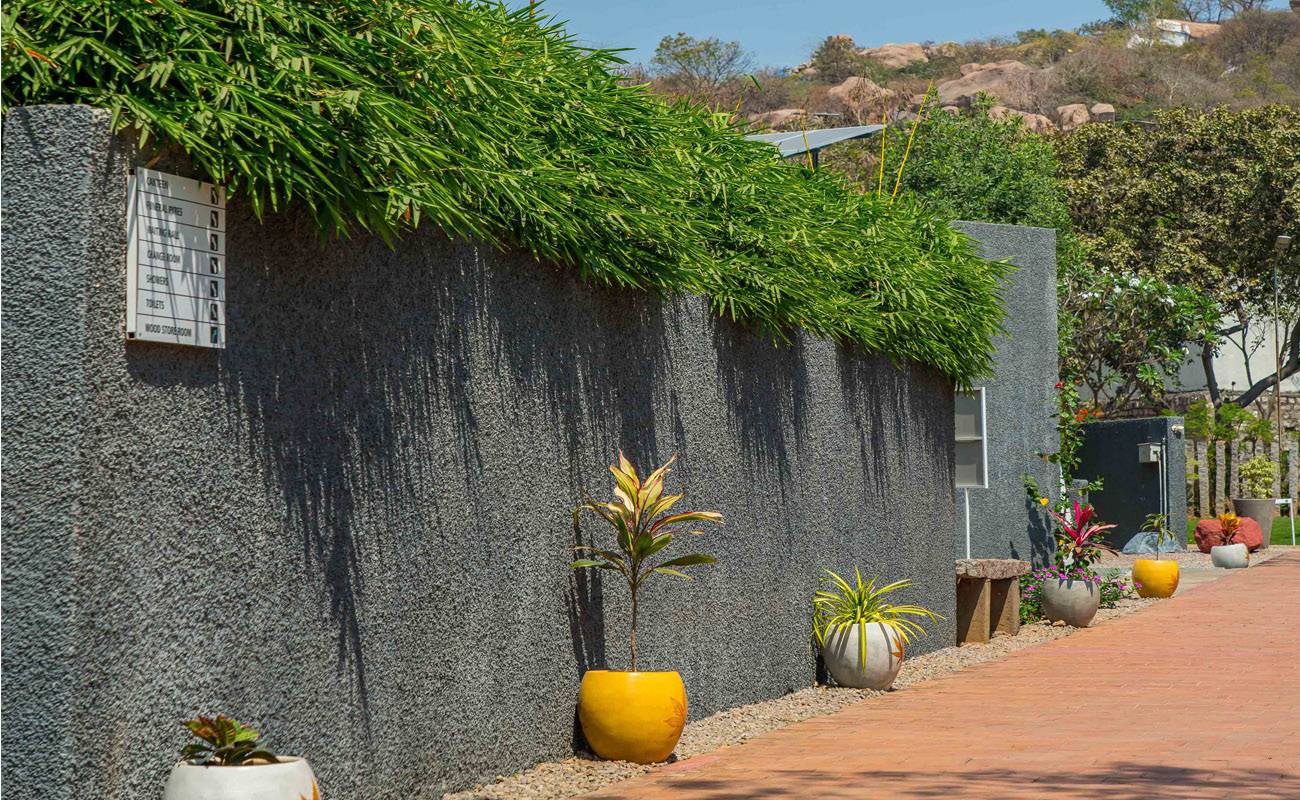 Getting through the loss of a loved one takes time, and everyone's journey to healing is unique. Everyone is different, every death is painful, and sometimes the journey can seem more than we can bear.
One of the heartbreaking things to deal with during those difficult moments is preparing for the cremation of a departed loved one. To heal, to mourn, and to prepare for the last rites is overwhelming. Vaikunta Mahaprasthanam is here to help you heal properly.
We will handle all of your problems for you so that you can focus on being a support system for your friends and family during this difficult time. You can trust our staff to take care of everything needed for the proper last ritual on your behalf.
Special Funeral Decors
Especial floral arrangements and other decors 
Green Funeral Services
Green, safe and secure services which do not harm the environment around us
Post Cremation Services
After funeral services based on the needs
Services